We are always available to assist you.
The challenges faced by present restaurants and cafes have become more demanding especially so in satisfying the demands for consumer satisfaction in both the quality and taste of food that are perceived to be commensurate with good value for their money. Difficulty in hiring and maintaining efficient personnel in managing the business is also another challenging task.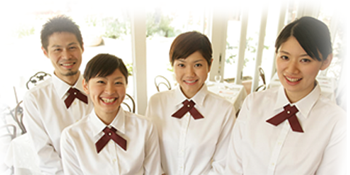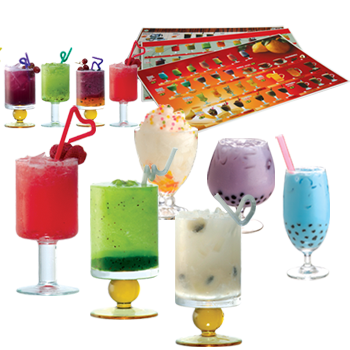 PRACTICAL AND TARGETED FOOD SERVICE SOLUTIONS
We are committed with a strong team and who are always willing to serve you regardless of the size of the organization. We are dedicated to serve without discriminating, whether you are a global chain of restaurants or operating as a single cafe. As a consultant, we wish to share and develop our great experience.
We provide a range of practical and targeted food service solutions including the preparation of a customer's menu, food photographs, promotional programs, ground training, etc.